Regular price
Sale price
Rs. 75.00
Unit price
per
Sale
Sold out
Share
Technical Information

Author:

Translator:

Language:

ISBN:
View full details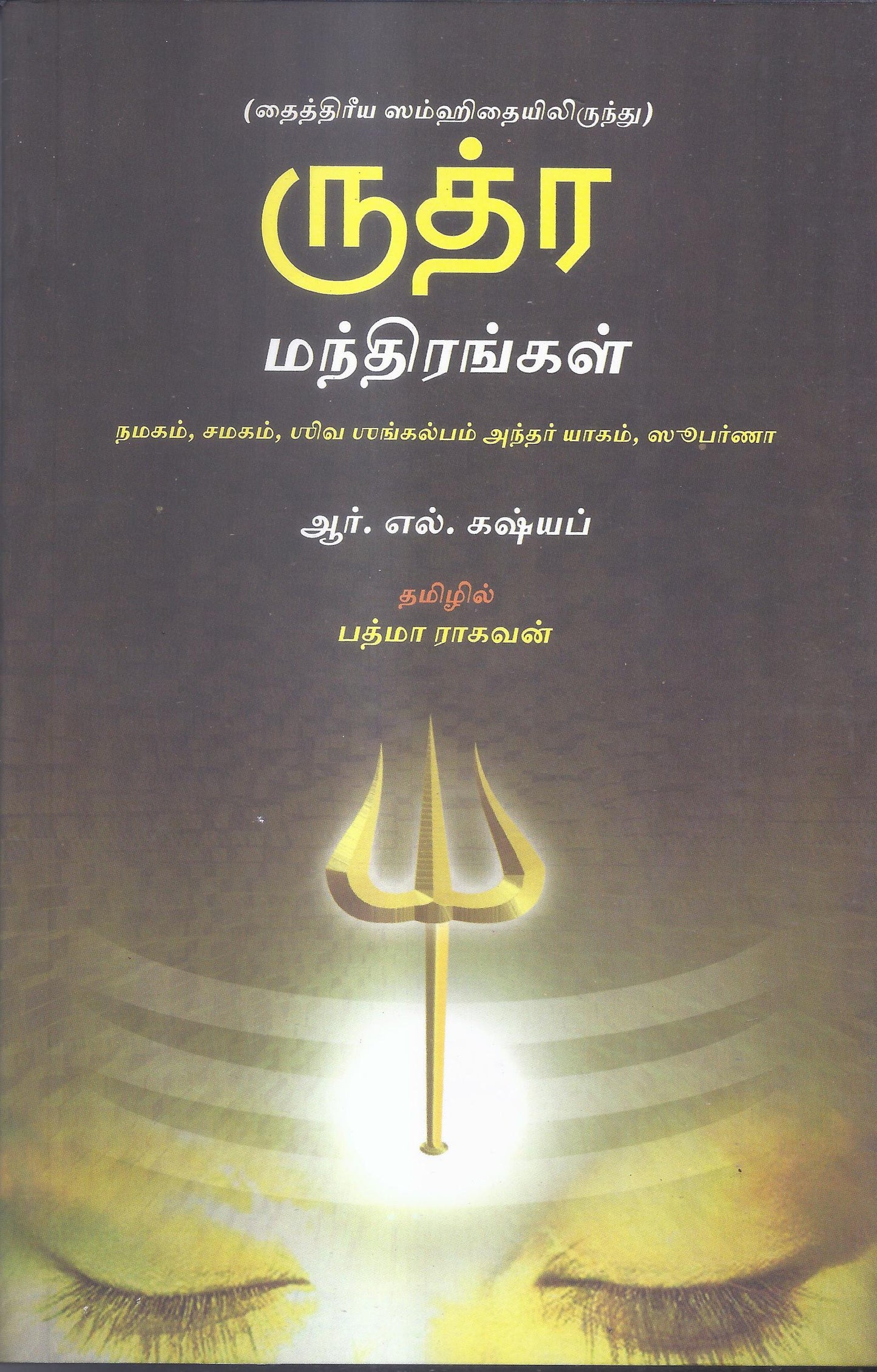 excellent heading
explained each and every Anuvaham very well. In the page no 117 ' ANTHAR YAGYA END' LIST OF MANTRAS GIVEN WITH MEANING, WELL. HOWEVER ANY PART OF OUR COUNTRY THIS PART IS CHANTING BY VEDIC SCHOLOARS DURING PARAYANAM? in the page no 32 it is mentioned 'GANA' means clustered and head of clustered mantras. in the page no 31 it is mentioned Deva.
My understanding is the entire Rudram. Chamakam is praising the 'PARA BRAHMAM' as our veda sutra is telling only one GOD. Further all attributes are only to him . In the Satyaratha Praksh[[ THE LITGHT OF TRUTH] , Swami Dhayanand Sarawathi has given all names are only to HIM [AN ETYMOLOGICAL EXPOSITION OF THE VARIOUS NAME OF GOD].
Request if you could also consider the similar model this would give no room for controversial of vishnu vs sri Rudra[siva]/GANAPATHI ETC.,
Please forgive me in case my understanding is poor and correct me for true understanding.