Regular price
Sale price
Rs. 150.00
Unit price
per
Sale
Sold out
Share
The focus of this book is to enrich human potential and enhance the quality of life. This book studies two recensions (shakha) of Yajur Veda, the Taittariya Samhita from Krishna Yajur Veda and the Vajasaneyi Samhita from Shukla Yajur Veda. The book starts with an overview, then details of mantras and Rishis. Deities like Agni, Rudra, and Vastu are elaborated. Special attention is given to Yajna or Sacrifice. Some insights on Upanishads and Yogic insights give the reader fresh perspectives and practical experience.
Technical Information

Author: Rangasami L. Kashyap

Translator: -

Language: English

ISBN: 8179940322
View full details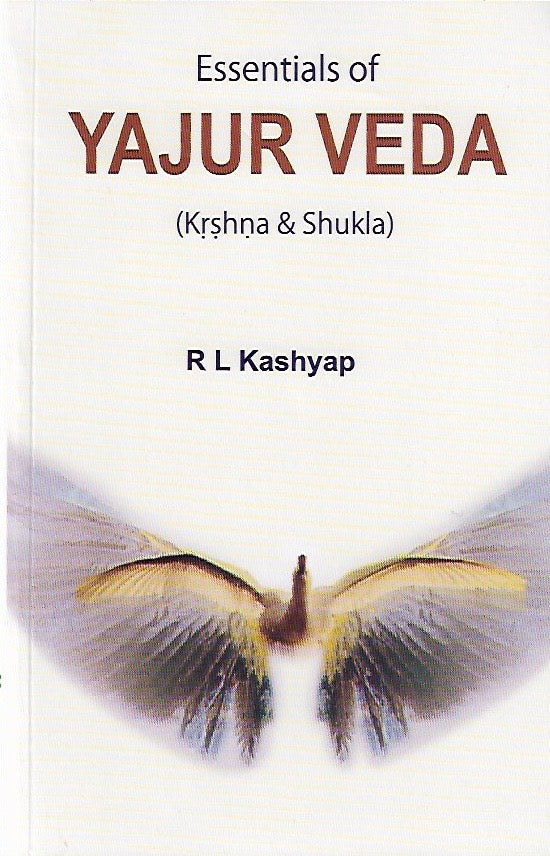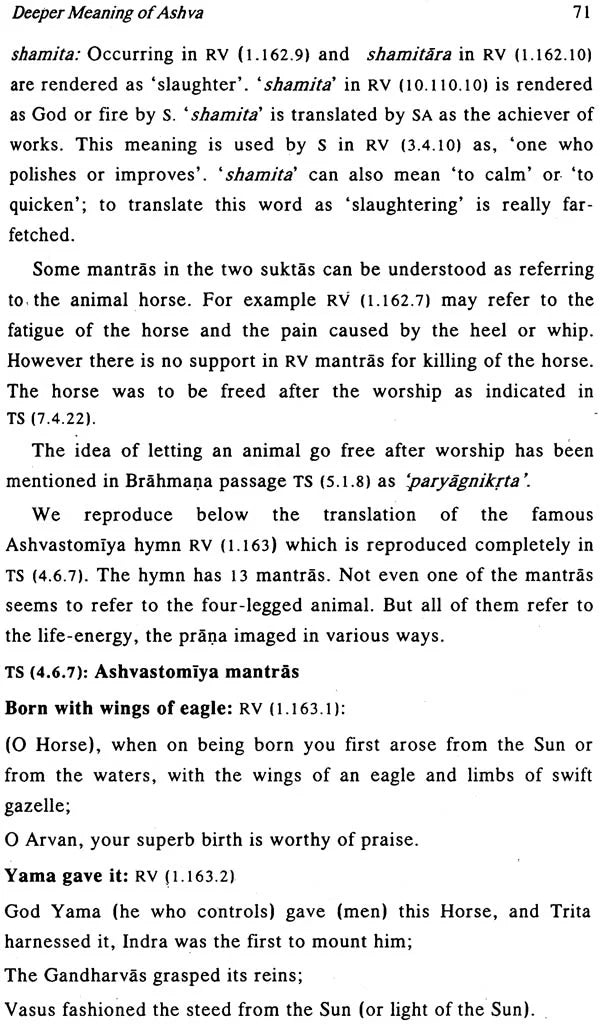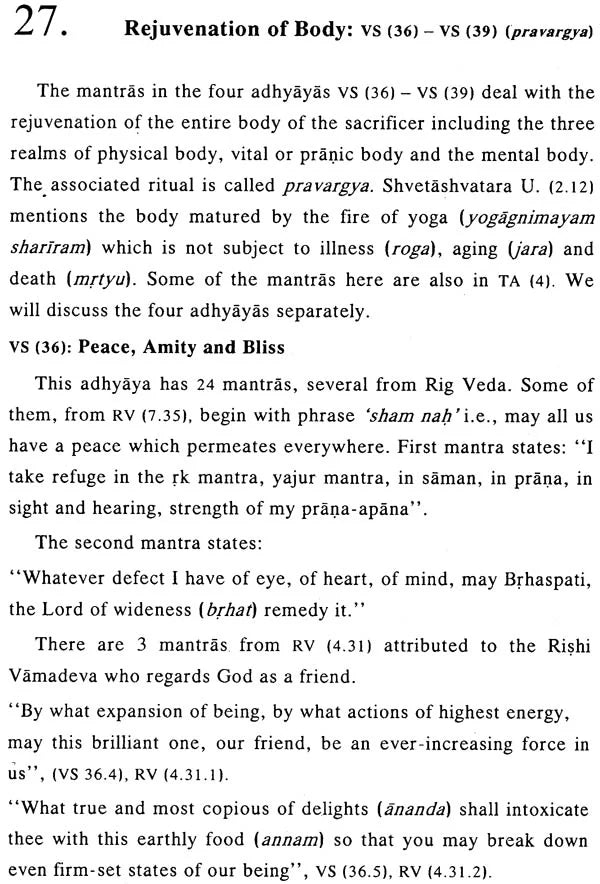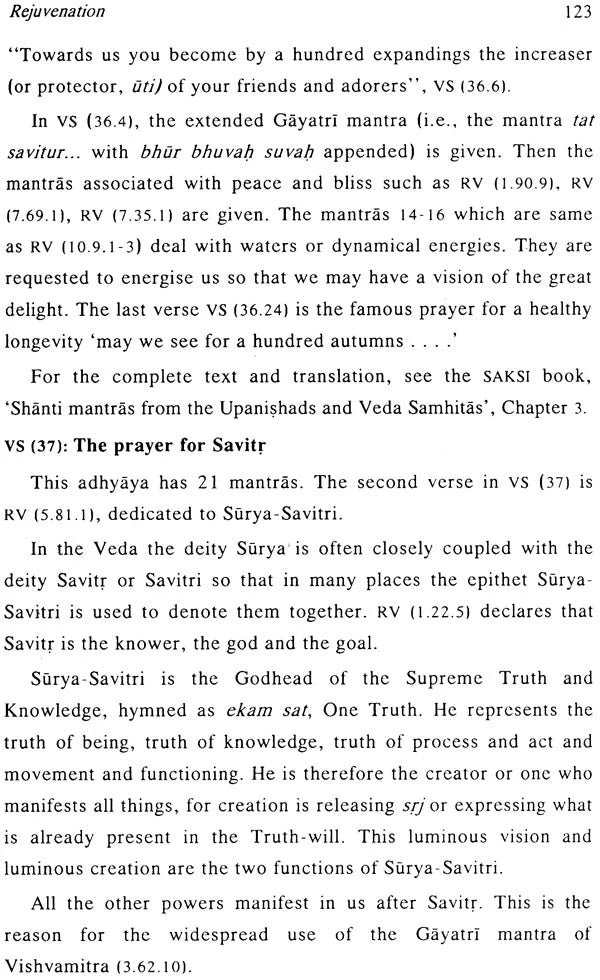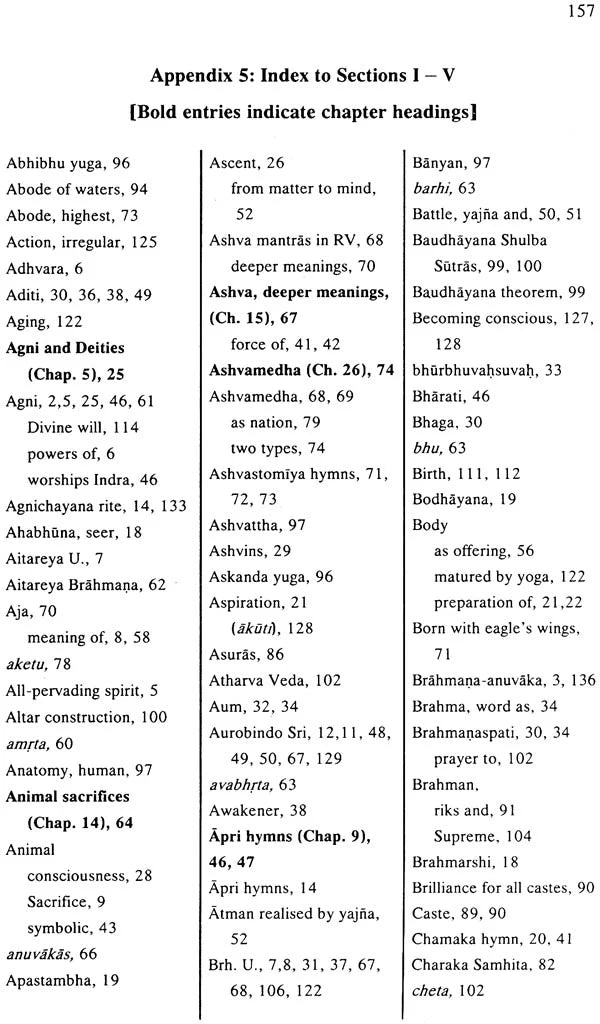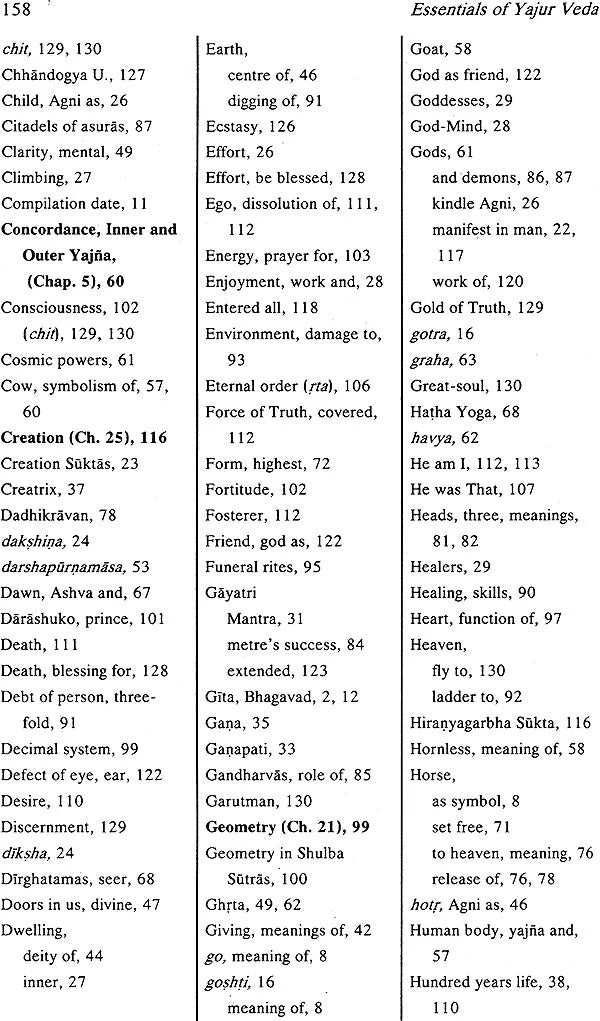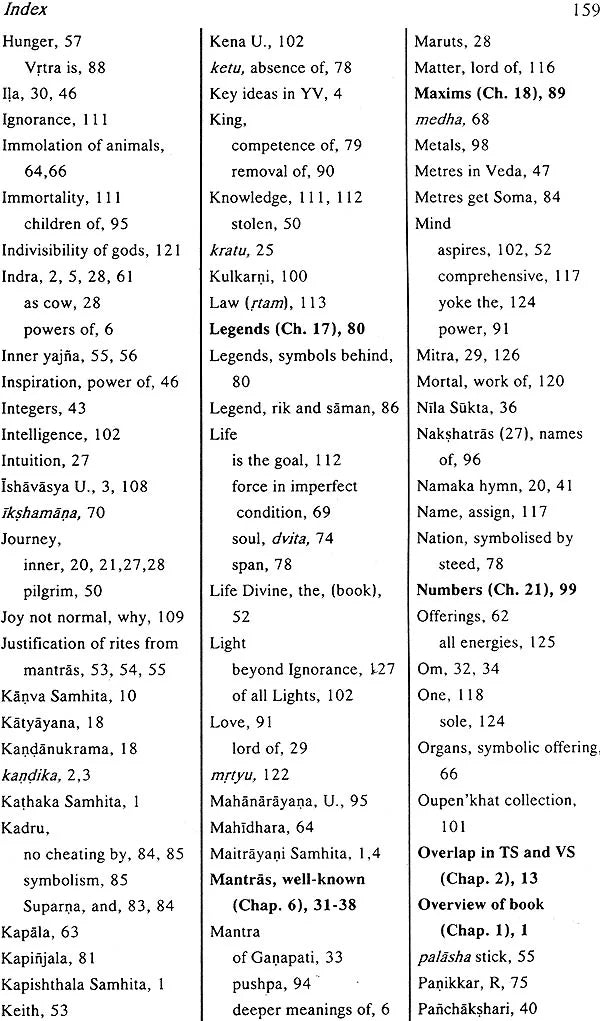 Great service and great products
The books arrived quickly and I am looking forward to reading them all, I heard that Sakhi Trust provides excellent products.
Essentials of Yajur Veda
Excellent quality- excellent services! Namasté
Essentials of Yajur Veda (Krishna & Shukla)