Regular price
Sale price
Rs. 75.00
Unit price
per
Sale
Sold out
Share
This book gives a comprehensive look at the entire Rig Veda. This book is not confined to Rig Veda followers, instead a starting point for all Veda lovers. All aspects of Vedas, including classification, mandalas, sukta-s, mantras, rishis, deva, and chandas, are beautifully presented. Where necessary, a table format or a picture is provided for easy understanding and to refresh memory. Overall an excellent book to start Vedic studies, especially for those with no background in Sanskrit or new to Veda.
Technical Information

Author: Rangasami L. Kashyap

Translator:

Language: English

ISBN: 8179940438
View full details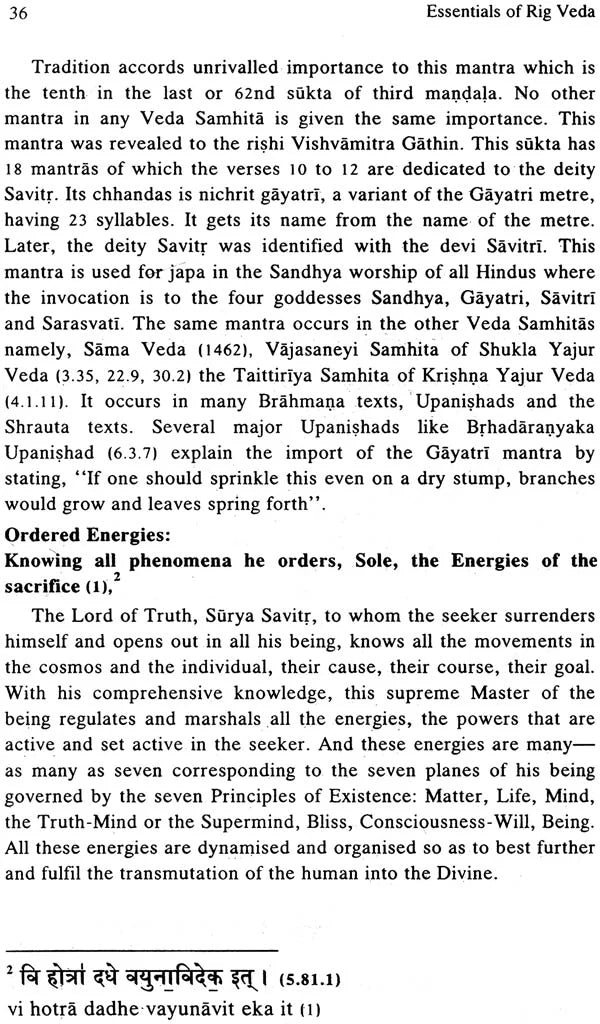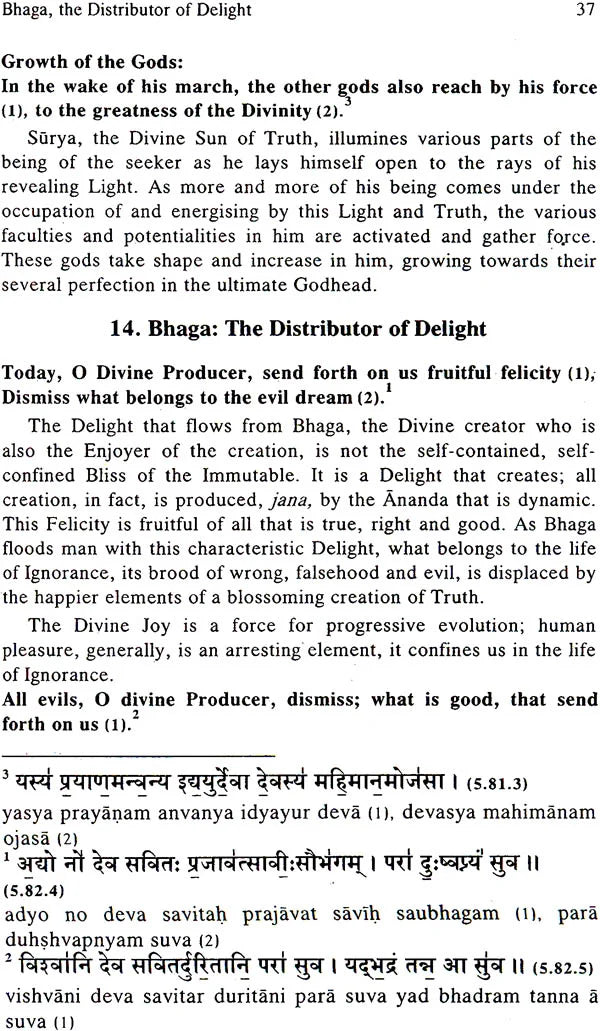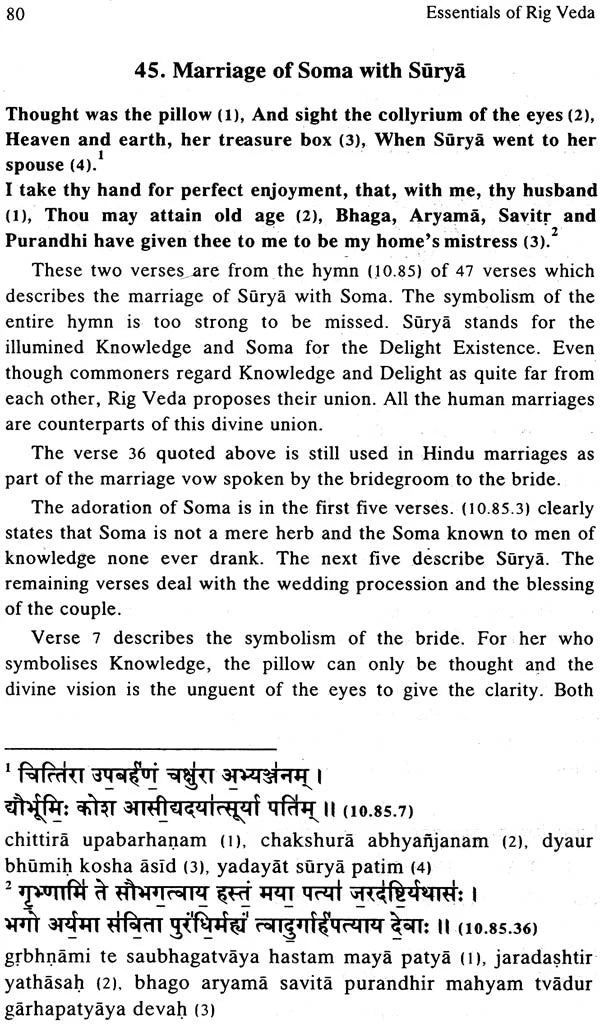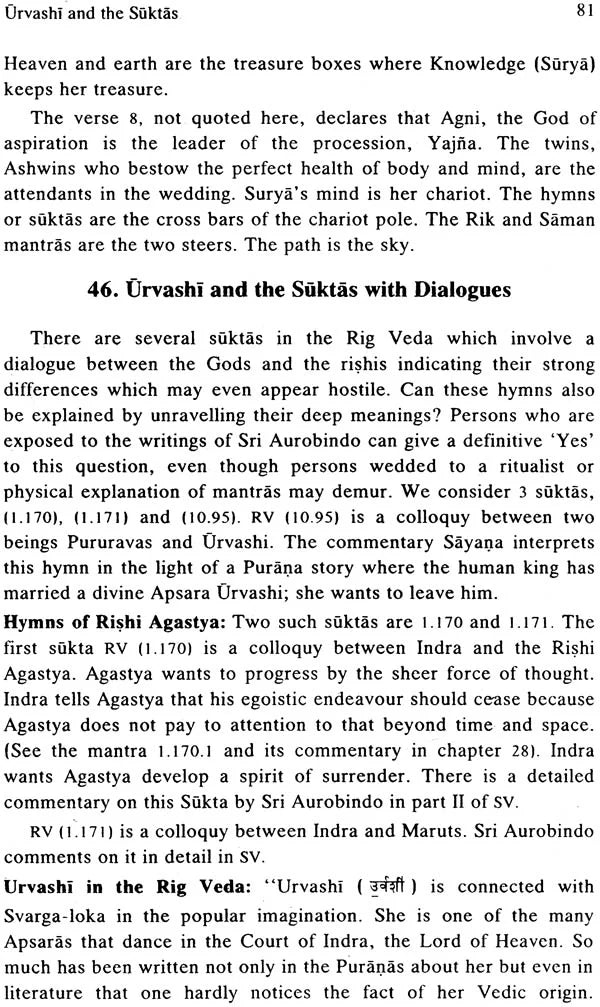 can you share pdf?or can you dlvr in pakistan?
This short book as its name suggests provides the essentials of Rig Veda in an organized fashion. The summary details of each mandala is made quoting prominent hymns that makes the reading attractive and gives a sense of union with the original. It is a wonderful composition of a summary of the large Rig Veda text. I was looking for a book like this for a long time. My high regard to Dr. Kashyap
Rig Veda
This is an introductory book about Rig-Veda and shows what it is about, if you are interested then go for whole of the Rig veda text by R.L Kashyap. It is worth studying... The Veda written by Indian authors is more preferable, esp when Im an Indian as Sanskrit text is needed along with translation....
Compact and to the point!!!
This book, though compact is still thought provoking. It gives a basic explanation of the what the Rig Veda is about. It details how this ancient text is organized into mandalas, suktas and mantras. It gives explanations about the Vedic Gods, Rishis; the scientific, philosophical and spiritual issues dealt in the texts. A very good, compact book for getting an overview of the Rig Veda.